PIB Law Appellate Mortgage Newsletter Issue 2 Print PDF
We are pleased to share with you the latest issue of the PIB Appellate Mortgage Newsletter.
This newsletter summarizes recent relevant appellate decisions from the following jurisdictions in which our lawyers practice: New York, New Jersey, Pennsylvania, Massachusetts, Connecticut and California.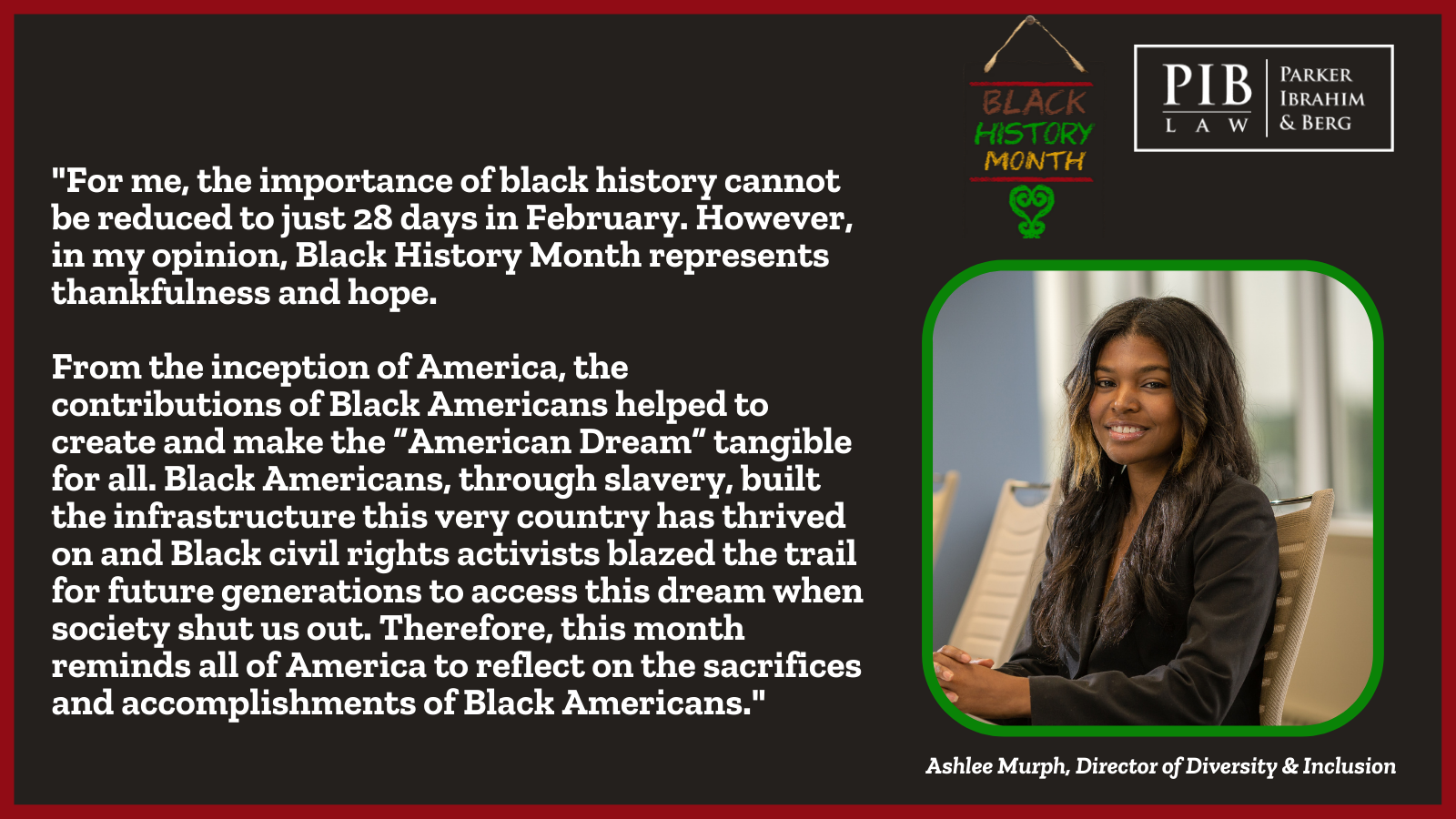 For ease of reference, each case summary begins with a brief synopsis of the topics that are generally covered in that case.
Below are a few highlighted cases that are covered in this edition of the newsletter:
New York

: Compliance with RPAPL 1304 can establish compliance with pre-foreclosure notice requirement in mortgage (

Ambrosio

)
New York

:

Second Circuit reverses $300,000.00 sanction for violation of a Bankruptcy Court order and Rule 3002.1(c) by improperly listing fees of $716.00 in mortgage statements (

Sensenich

)
Connecticut

: A foreclosing plaintiff may not rely upon an EMAP notice that was sent in connection with a prior foreclosure action (

Yazar

)
California

: Scope of title issues that can be adjudicated in post-foreclosure eviction actions continues to be narrow (

Struiksma

)
If there are any particular decisions that you would like to review or discuss, please do not hesitate to let us know.
Related Materials