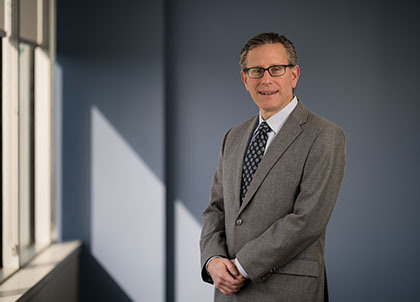 Mark
S.
Winter
Profile
Mark is an attorney with PIB Law and focuses his practice on commercial and consumer financial services litigation. He is admitted to practice law in New Jersey, New York, and the third Circuit of Appeals.
Prior to joining PIB Law, Mark was a Senior Associate at Stern, Lavinthal & Frankenberg, LLC, where he litigated contested commercial multi-million dollar foreclosure cases, title insurance coverage disputes and priority disputes between lenders. Previously, he was an Associate at Shain, Schaffer & Rafanello, where he argued dispositive motions and appeals for commercial and general litigation cases.
Mark received his Juris Doctor from Rutgers University School of Law, Newark and his Bachelor of Arts from Rutgers University, New Brunswick.
Practice Areas
Sectors
Admissions
New Jersey
New York
Disttrict of New Jersey
Third Circuit Court of Appeals
Southern District of New York
Education
Rutgers School of Law, Newark, J.D.
Rutgers University, New Brunswick, B.A.