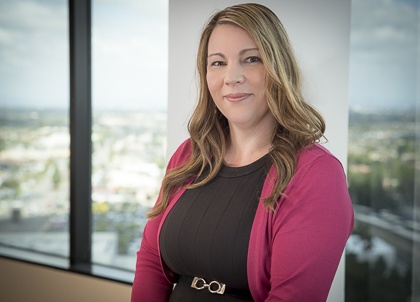 Kelley
S.
Brenden
Profile
Kelley is PIB Law's Director of Finance. She has overall responsibility for the Firm's billing and collections practices. Kelley's role involves financial analysis in relation to client billing, budgeting and revenue, as well as internal firm management reports for attorneys and the executive committee.
Prior to her role as Director of Billing, Kelley was Director of Administration. Her professional experience includes various roles in finance and client management. Kelley's management career has spanned for more than 18 years, during which time she has obtained progressive experience in managing national clients in the legal, software and insurance industries.
Education
Bemidji State University, B.S.