Overview
Expert
PIB Law is a full-service national firm with locations coast to coast consisting of innovative and entrepreneurial people who think differently. We have grown our bench of talent organically with only the most passionate people, many of whom having been in-house counsel, engineers, and/or business owners. We have years of experience in providing quality legal advice and services, yet we remain completely adaptive to client needs.
Legal
PIB Law is skilled in a wide variety of disciplines that are valuable to entrepreneurs, such as general intellectual property (patents, copyrights, trademarks, etc.), business entity formation and governance, commercial contracts (licensing agreements, design and manufacturing agreements, vendor agreements, etc.), corporate counsel services, franchising, regulatory compliance, and litigation and dispute resolution.
Incentives
Participants of the PIB e.l.i.t.e. program benefit from, skilled and attentive team members, alternative fee agreements, flexible billing rates, agreed prices or caps, deferred payments, and PASSION and DEDICATION for your business!
Today's Entrepreneurs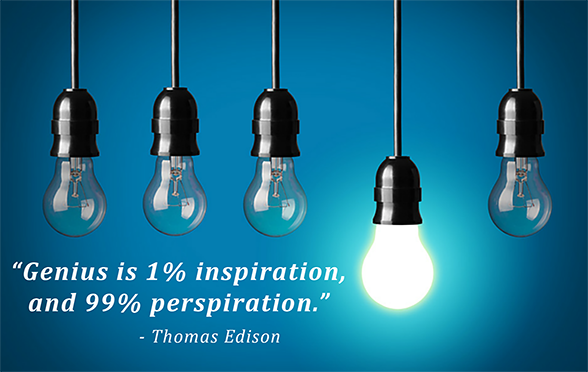 The PIB e.l.i.t.e. Program
Our business is in building relationships. The PIB e.l.i.t.e. program is designed to provide expert assistance with navigating the legal roadmap to grow and protect your business, without breaking your budget. PIB Law is willing to invest time and energy into new and exciting companies because we believe in them. The PIB e.l.i.t.e. team is ready to listen to your story and join in your adventure. Working with PIB Law, you will notice the difference.
-- Right Skills. Right Attention. Right Price. --
"With the PIB e.l.i.t.e. program, our team of skilled attorneys is able to provide the best quality of service, while maintaining a pricing structure that is aligned with the specific business needs and posture of each of our individual clients. PIB Law's entrepreneurial spirit breaks the traditionally antiquated Big-Law model, and right-sizes the attorney client relationship with greater focus, balance, and passion. At PIB Law, we care about your future."
Jim Behmke, Partner
The PIB e.l.i.t.e. Team
PIB Law only hires superstar attorneys, and each of the PIB e.l.i.t.e. team members has been hand-selected for their specific skill-set and personality. The team members will work with you, making sure to fully understand your business, including the business model, the technology, the budget, the timeline, and the level of assistance for which you are looking. By applying our creativity and excitement to every project, we make sure we do the right thing for you, genuinely caring more about our relationship with you and your company's growth, than about our billable hours.
Team members are located throughout our nationwide offices where technology and businesses grow, such as Boston, California, the Tri-State area (NY, NJ, PA), and Chicago and we are ready to service your needs wherever you are. In addition, we have relationships with top-tier international firms in Europe, Asia, Canada, Australia, and many others.