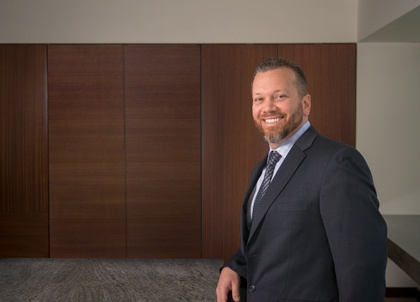 Skyler
J.
May
Director of Litigation Operations
Profile
Skyler J. May serves as the Director of Litigation Operations (West Coast). In this capacity, he manages the operations and workflow of the Firm's West Coast litigation matters, working closely with senior attorneys and staff to ensure fluidity in the handling of those matters. Skyler has extensive experience as a litigation paralegal and continues to also work in that capacity assisting the Costa Mesa Office's Managing Partner and on matters proceeding to trial. Prior to joining PIB Law, Skyler was a paralegal at AlvaradoSmith and worked closely with the managing partners on litigation matters, while maintaining close contacts with the firm's mortgage lending clients.
Education
Whittier Law School, J.D.
Certificate in International and Comparative Law
University of California, Santa Barbara, B.A.