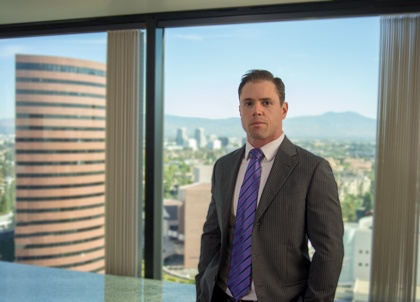 Jeffrey
Gillard
Profile
Jeffrey is an Associate with PIB Law and focuses his practice on commercial and financial services litigation.
Prior to joining PIB Law, Jeffrey served as Counsel at LeclairRyan LLP, where he handled a portfolio of civil defense litigation matters, focusing on product liability, consumer warranty, and general liability. Previously, he was a Senior Associate at Yukevich | Cavanaugh, where he represented a variety of corporate clients in commercial litigation matters, including general liability, catastrophic injury, and product liability litigation.
Admissions
California
Central District of California
Education
University of California, Hastings College of Law, J.D.
University of California, Santa Barbara, B.A. summa cum laude